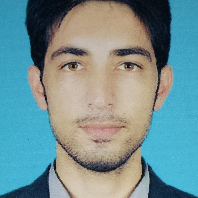 Qaisar Khan
Sales & Marketing Engineer at Binzagr Co.
Jeddah,Makkah Province,Saudi Arabia | Retailing / Malls / Supermarts / Stores
Connect
View Qaisar's full profile. It's free!
1 million+ other people are on Universalhunt. Search and connect with the potential people across countries. Invite them to your network, send messages and share opportunities.
---
View Qaisar's full profile