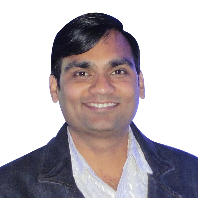 Jayendra Modi
Product Manager , Pre-Sales Manager, Solution Architect, 14 year experience in CCTV surveillance, Access Control system, Large scale Wireless - connectivity solution design and RFP Compliance - BID operation.
Mumbai,Maharashtra,India | Other
Connect
View Jayendra's full profile. It's free!
1 million+ other people are on Universalhunt. Search and connect with the potential people across countries. Invite them to your network, send messages and share opportunities.
---
View Jayendra's full profile