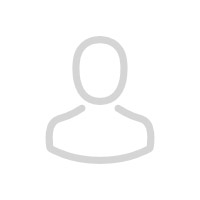 J Nayagam
Seeking assignments in Production, Project Management, Process Improvement, Maintenance, Lean Manufacturing, Quality Assurance & Control, Quality Audit with an organization of repute.
Accounting / Audit / Taxation
Connect
View J's full profile. It's free!
1 million+ other people are on Universalhunt. Search and connect with the potential people across countries. Invite them to your network, send messages and share opportunities.
---
View J's full profile