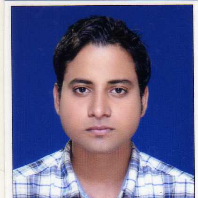 Hemant Kumar Gusaiwal
Presently working as a Asst. Manager in 220 MT ConArc Furnace. Operation of Con Arc by using HMI, DRI, Scrap and Hot Metal.
Mumbai,Maharashtra,India | Metals / Mining / Minerals (Ferrous / Non-Ferrous / Coal)
Connect
View Hemant Kumar's full profile. It's free!
1 million+ other people are on Universalhunt. Search and connect with the potential people across countries. Invite them to your network, send messages and share opportunities.
---
View Hemant Kumar's full profile