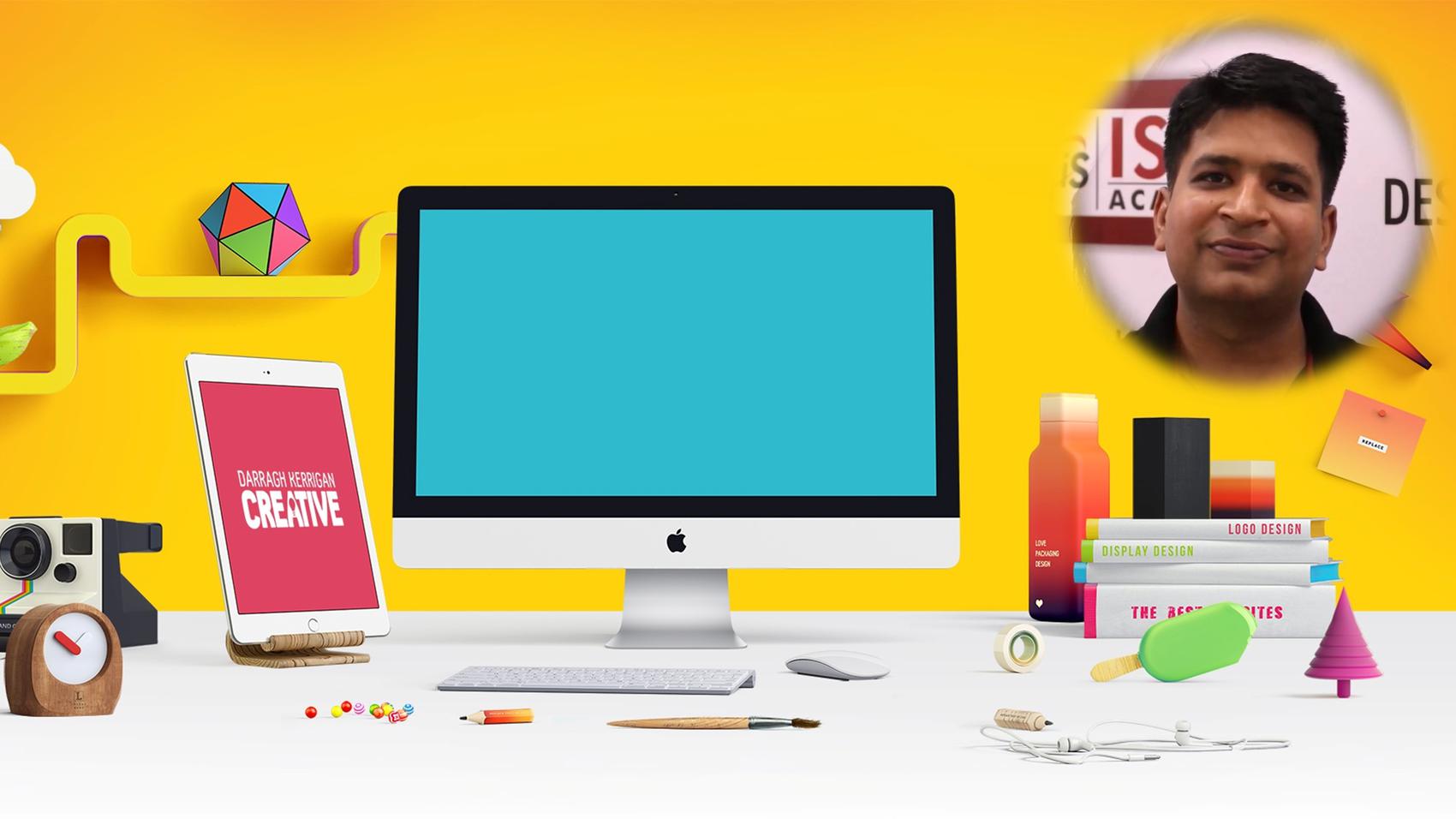 I think Website Designing is a great Career option. Almost everyone seems to be talking about How to start a Career in Website Designing, while I want to first develop an understanding of What is a Career in Website Designing. It had been a while since I was researching about a 
Career in Website Designing
, when I came across: https://www.lifepage.in/career/20170610-0002/Science/Information Technology/Career-in-Website-Designing/hindi 
Anubhav Gupta's outlook!
Anubhav Gupta is an experienced professional with 18 years & 8 months in Website Designing. Anubhav Gupta has worked in Website Designing as Director in ISPL Academy. In Anubhav Gupta's own words, this is how Anubhav Gupta got into Website Designing: 
"I have completed my graduation in IT field and has been heading an IT Company in Dehradun since 2000."
 I wanted to know more 
about Anubhav Gupta
 and found this profile: https://www.lifepage.in/page/anubhavgupta 
Career Video on Website Designing
In a video, Anubhav Gupta has talked about various aspects of a Career in Website Designing. Anubhav Gupta started by explaining Website Designing as: 
"Website designing is a technology through which websites are developed. Whatever websites are there now, are seen both on computers & phones. There was a time when websites were made only for computers, but now it is made for everything like tablets, laptops and desktops."
 The video gave me so much food for thought.
I found the video unique because it talked about Education in terms of things which can be learnt from books, to excel at a Career in Website Designing and not as a list of Qualifications, which one needs to get into Website Designing. Anubhav Gupta touches upon these in the Education section of the Video:


Computers


Internet


Observation


Reading


Anyone aspiring for this Career needs to understand that Skill development is crucial for success.
Anubhav Gupta then explains why these Skills are essential for a Career in Website Designing:


Communication


Creativity


Logic


Aesthetics


Software Knowledge


Upgrading and Understanding Change


This Career has an interesting list of Positives.
Anubhav Gupta believes that the following are some of the Positives of a Career in Website Designing:


Flexible work hours


Knowledge of different sectors


Career options


Income


There are a few Challenges in this Career which one needs to be cognizant of.
And, Anubhav Gupta believes that one needs to prepare for following Challenges of a Career in Website Designing:


Changing trends


Uncertain working hours


Health issues


Understanding customer requirements


Delivery of new design


In the final section of the video Anubhav Gupta talks about How a day goes in a Career in Website Designing. This video is by far the best video on a Career in Website Designing, that I have ever come across. To see the full Talk, one needs to install the LifePage Career Talks App. Here is a direct deep link of the Video: https://lifepage.app.link/20170610-0002
Career Counseling 2.0
This video on a Career in Website Designing was an eye opener and it got me very interested to learn more about the LifePage platform. Every Career Platform in the world talks about How to get into a Career and 
LifePage
 starts first with Why you should choose a particular Career. It is an incredible platform focussed on the right topic. Do have a look at: https://www.lifepage.in 
Similar Career Talks on LifePage
I continued with my research on LifePage and thoroughly studied these links to gain more perspective:
---
Information about other Careers
I also looked out for more information about other Career options and found these great articles:
---
Interesting LifePage Articles