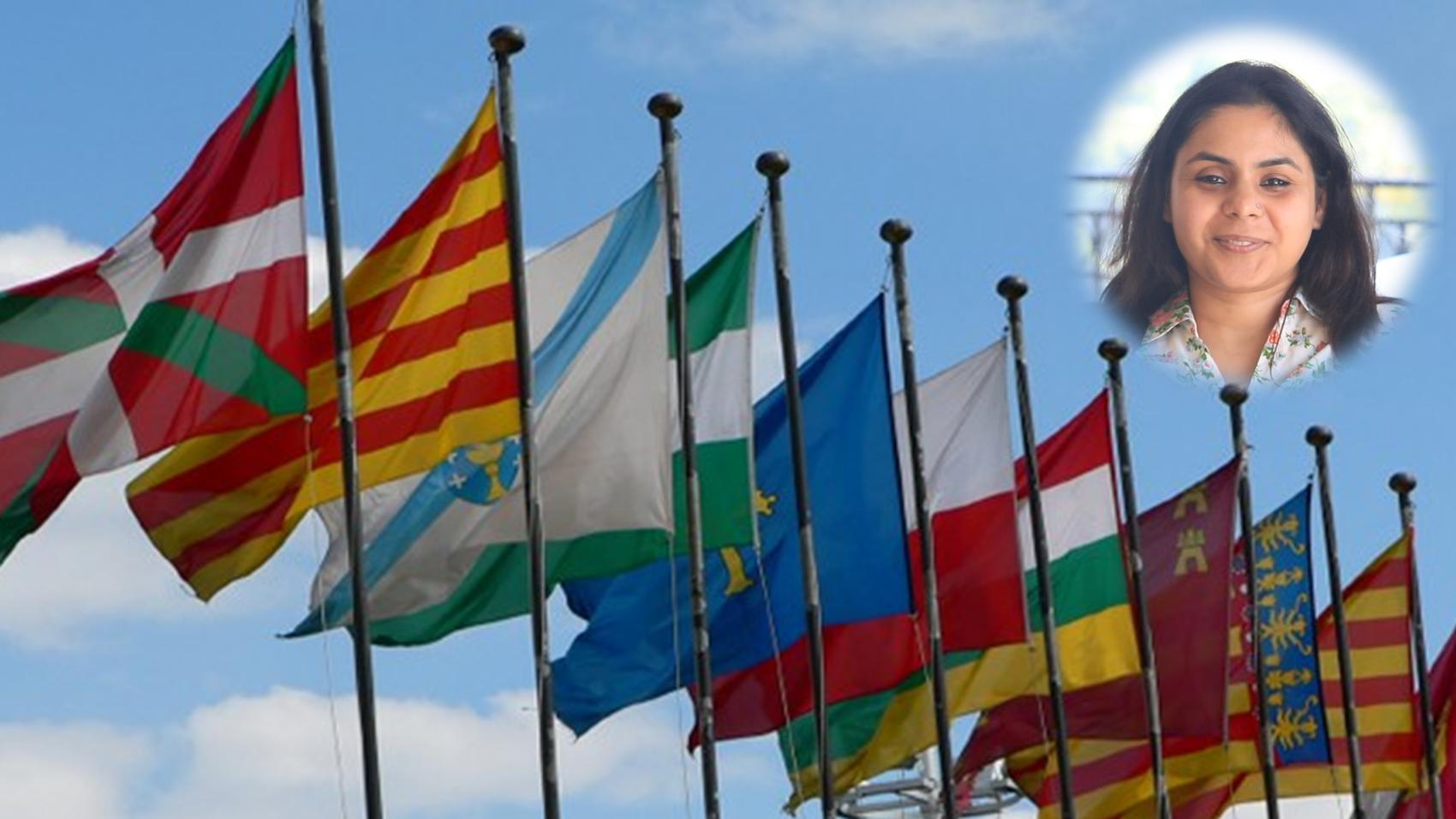 I find a Career in Diplomatic Relations very interesting. Internet is brimming with pages on How to get into Diplomatic Relations, while I want to first understand What is a Career in Diplomatic Relations. My research about a 
Career in Diplomatic Relations
 became a lot more meaningful when I found: https://www.lifepage.in/career/20171007-0001/Arts/Management/Career-in-Diplomatic-Relations/english 
Tulika Chawla's take!
Tulika Chawla has worked in Diplomatic Relations for 10 years & 6 months. Tulika Chawla has worked in Diplomatic Relations as Team Leader in Diplomatic Mission. In Tulika Chawla's own words, this is how Tulika Chawla got into Diplomatic Relations: 
"I did my schooling from Welham Girls School, Dehradun. I then graduated in History Hons from Delhi University. After that I did a lot of short term courses such as in Monastery, Italian language and Graphic Design. I joined the Embassy in 2008. Today I am working as a Team Leader there."
 I searched 
Tulika Chawla on Google
 and found this profile: https://www.lifepage.in/page/tulikachawla 
Career Video on Diplomatic Relations
In a video, Tulika Chawla has talked about various aspects of a Career in Diplomatic Relations. Tulika Chawla started by explaining Diplomatic Relations as: 
"Diplomatic relations refers to the customary diplomatic intercourse between nations. It involves permanent contact and communication between sovereign countries. As a part of the diplomatic relations two countries send diplomats to work in each other's country and to deal with each other formally"
 The video was an engaging disposition.
In this video Education was discussed as theoretical topics needed to excel at Diplomatic Relations, and not as Qualifications needed to enter Diplomatic Relations. Tulika Chawla touches upon these in the Education section of the Video:


Computer


Languages


English


People Management


90% success in real life depends on Skills. It is crucial to understand these.
Tulika Chawla then explains why these Skills are essential for a Career in Diplomatic Relations:


Good Judgment Power


Flexibility & Adaptability


Organization


Innovation


Passion


Positives of this Career are quite interesting.
Tulika Chawla believes that the following are some of the Positives of a Career in Diplomatic Relations:


Work Life Balance


Individual Being of an Individual


Creativity & Effective Solutions


Recognition


Value Expertise & Diversity


There are a few Challenges in this Career which one needs to be cognizant of.
And, Tulika Chawla believes that one needs to prepare for following Challenges of a Career in Diplomatic Relations:


Self Motivation


Limited Resources


In the final section of the video Tulika Chawla talks about How a day goes in a Career in Diplomatic Relations. This video is by far the best video on a Career in Diplomatic Relations, that I have ever come across. To see the full Talk, one needs to install the LifePage Career Talks App. Here is a direct deep link of the Video: https://lifepage.app.link/20171007-0001
Career Counseling 2.0
After having learnt about a Career in Diplomatic Relations I was curious about LifePage. I think LifePage is doing an amazing job of connecting real professionals with Career seekers. It is truly an amazing innovation in the area of 
Career Counseling
. You can learn more about LifePage on: https://www.lifepage.in 
Similar Career Talks on LifePage
I continued with my research on LifePage and thoroughly studied these links to gain more perspective:
---
Information about other Careers
The more one learns about Careers the better one is equipped to take a good decision, explore these:
---
Interesting LifePage Articles