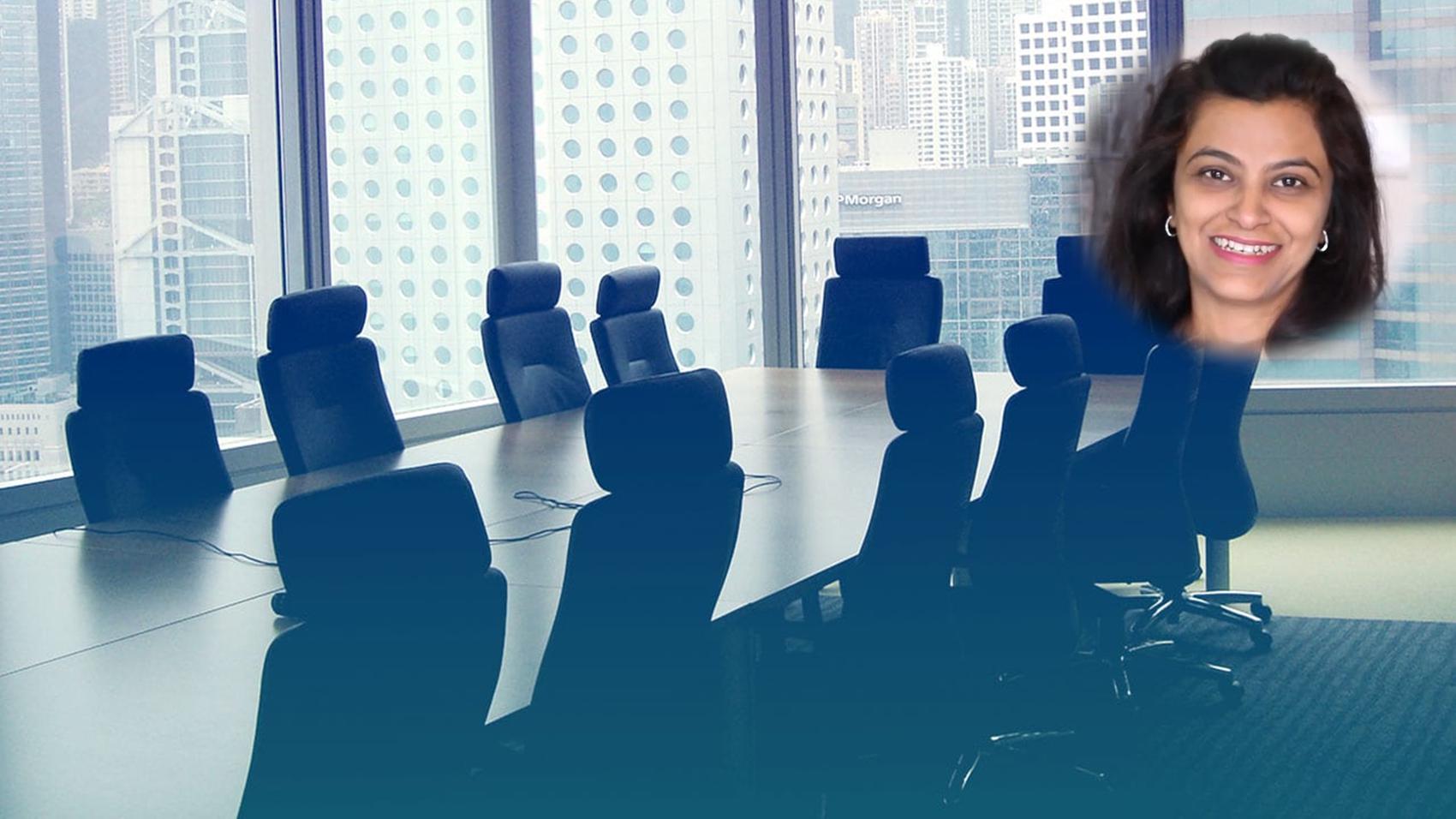 I am very curious about a Career in Company Secretary. For me understanding Why I want to choose a Career in Company Secretary is phenomenally more important than figuring out How to get into Company Secretary. In my quest to learn more about a
Career in Company Secretary
, I found this amazing page: https://www.lifepage.in/career/20180102-0003/Commerce/Company Secretaryship/Career-in-Company-Secretary/english
Neha Nakra's perspective!
Neha Nakra is an experienced professional with 19 years & 2 months in Company Secretary. Neha Nakra has worked in Company Secretary as Group Company Secretary in Genpact, India. In Neha Nakra's own words, this is how Neha Nakra got into Company Secretary:
"After completing my Graduation, I started working with Vodafone and did work there for 8 years. After that I took a small break due to family and joined back with Genpact, India. Its been 10 years working for the company and today, I am the Joint Company Secretary."
Career Video on Company Secretary
In a video, Neha Nakra has talked about various aspects of a Career in Company Secretary. Neha Nakra started by explaining Company Secretary as:
"The company secretary is responsible for the efficient administration of a company, particularly with regard to ensuring compliance with statutory and regulatory requirements and for ensuring that decisions of the board of directors are implemented. The company secretary ensures that an organisation complies with relevant legislation and regulation, and keeps board members informed of their legal responsibilities."
It was an amazing video with great information.
In this video Education was discussed as theoretical topics needed to excel at Company Secretary, and not as Qualifications needed to enter Company Secretary. Neha Nakra touches upon these in the Education section of the Video:


Corporate Laws


Finance


Drafting


Business Studies


International Laws


This Career demands specific Skills which only an experienced professional can lay out.
Neha Nakra then explains why these Skills are essential for a Career in Company Secretary:


Communication


Management


Method of Execution


Interpersonal


Networking


Understanding Skills


Compliance Consciousness


It is important to get an understanding of the Positives of this Career.
Neha Nakra believes that the following are some of the Positives of a Career in Company Secretary:


Challenging Profession


Connection with Board


Job Opportunities


Work Life Balance


Visibility


There are a few Challenges in this Career which one needs to be cognizant of.
And, Neha Nakra believes that one needs to prepare for following Challenges of a Career in Company Secretary:


Continuous Updating


High Responsibility


Documentation


Controlling Emotions


In the final section of the video Neha Nakra talks about How a day goes in a Career in Company Secretary. This video is by far the best video on a Career in Company Secretary, that I have ever come across. To see the full Talk, one needs to install the LifePage Career Talks App. Here is a direct deep link of the Video: https://lifepage.app.link/20180102-0003
Career Counseling 2.0
After having learnt about a Career in Company Secretary I was curious about LifePage. I think LifePage is doing an amazing job of connecting real professionals with Career seekers. It is truly an amazing innovation in the area of
Career Counseling
. You can learn more about LifePage on: https://www.lifepage.in
Similar Career Talks on LifePage
I continued with my research on LifePage and thoroughly studied these links to gain more perspective:
---
Information about other Careers
These articles have similar information about other Career options:
---
Interesting Career Articles